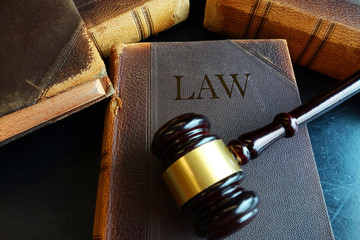 "BigLaw firms that hire graduating law students utilize a synchronized approach dependent on a pipeline of talent identified two years prior to graduation. Interviews for summer positions are conducted in the summer before students begins their second year of law school, offers are made and accepted within two months, and the summer class is set for the following year.
That summer class constitutes the vast percentage of the incoming class of new associates 14 months later, as most law firms extend offers to almost every summer associate.
There are multiple problems with this approach to hiring: rates for junior-level talent are too high, diversity is not achieved, and the pool of candidates is too narrow. Yet this is the formula BigLaw and graduating students have become accustomed to, at least before the pandemic shook the model. BigLaw, even amid a pandemic, is not easily disrupted.
Health and welfare concerns brought on by the COVID-19 pandemic caused summer associate programs to be severely shortened or terminated, and economic uncertainty caused law firms to postpone the starting date for incoming associates into the next calendar year. Some firms have offered stipends to incoming lawyers to postpone their start dates for another year. This will inevitably impact the size of the next class to be hired."
This article was originally posted in the ABA Journal. To read the rest of the article click here.