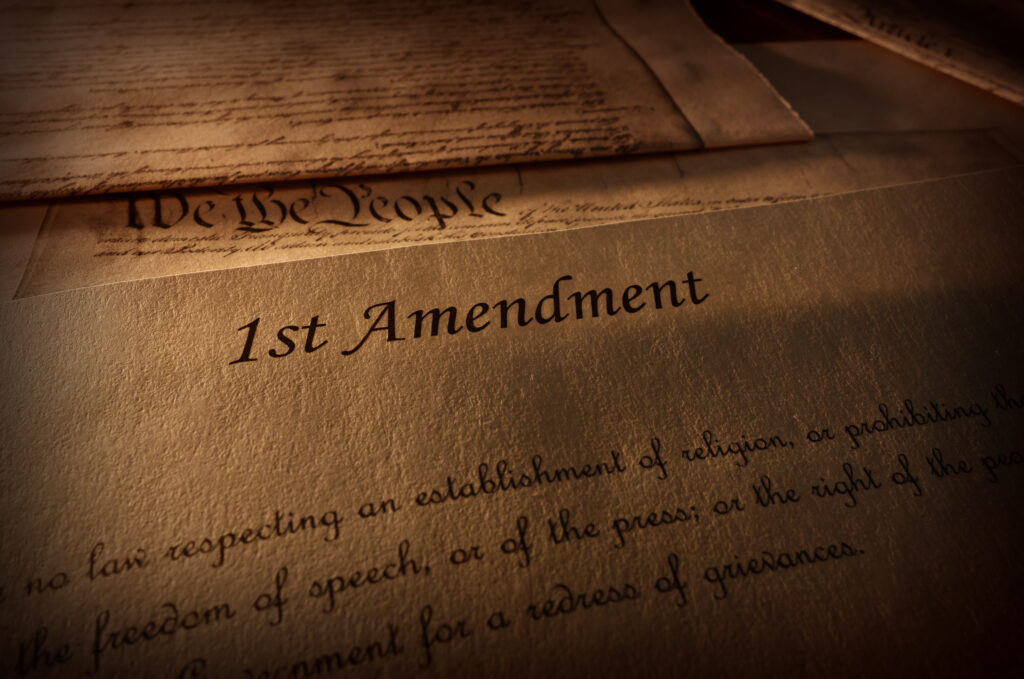 Free Speech and Justified True Belief
Law often prioritizes justified true beliefs. Evidence, even if probative and correct, must have a proper foundation. Expert witness testimony must be the product of reliable principles and methods. Prosecutors are not permitted to trick juries into convicting a defendant, even if that defendant is truly guilty. Judges' reasons, and not just the correctness of their holdings, are the engines of precedent.
Lawyers are, in short, familiar with the notion that one must be right for the right reasons. And yet the standard epistemic theory of the First Amendment — that the marketplace of ideas is the "best test of truth" — has generally focused on truth alone, as if all true beliefs must be treated equally. This thin account leaves the epistemic theory vulnerable to withering criticism, especially in a "post-truth" era.
This Article suggests that the epistemic theory of the First Amendment might be reframed around a different value: not truth alone, but knowledge, roughly defined as justified true belief. Philosophers from Plato until the present day have explored what makes knowledge distinct and distinctly valuable; echoes of those efforts can be heard in First Amendment theory and doctrine as well. A knowledge-based account need not limit the protections of free speech to justified true belief, any more than the marketplace model covers only truth, and may even help resolve thorny First Amendment issues like those involving professional speech and institutional deference. The goal of this Article is to provide a richer epistemic account of the First Amendment at a time when it is sorely needed.
The article was published in the Harvard Law Review. To read the full article, click here.