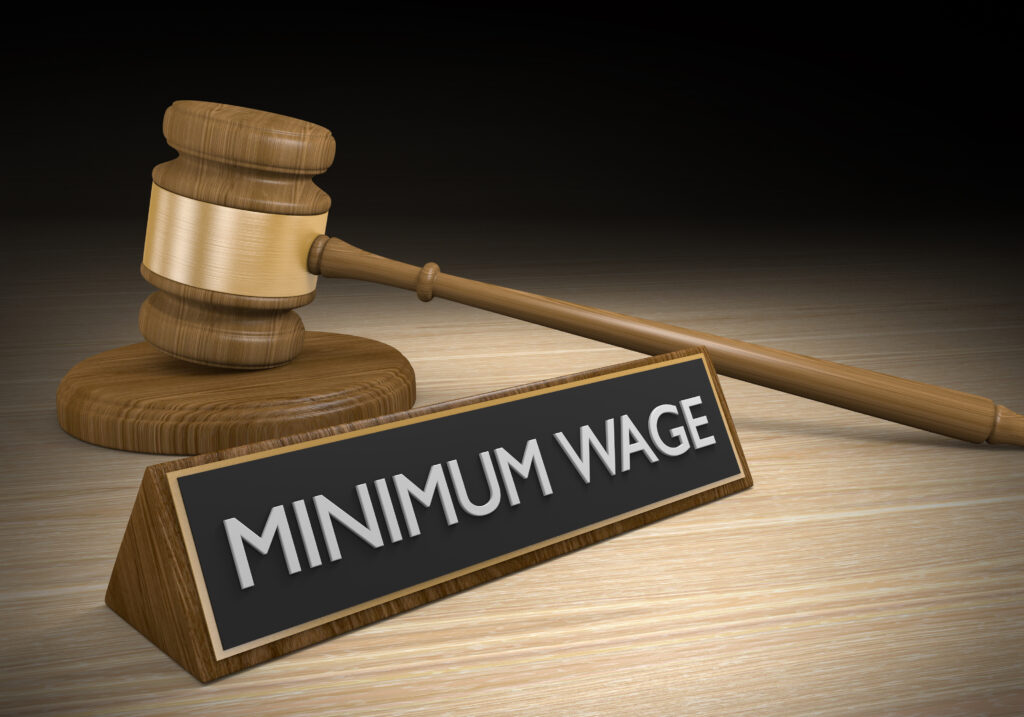 State and local governments are proving that higher minimum-wage standards are good for workers. Congress should take the lesson.
Opponents of minimum-wage laws have long argued that companies have only so much money and, if required to pay higher wages, they will employ fewer workers.
Now there is evidence that such concerns, never entirely sincere, are greatly overstated.
Over the past five years, a wave of increases in state and local minimum-wage standards has pushed the average effective minimum wage in the United States to the highest level on record. The average worker must be paid at least $11.80 an hour — more after inflation than the last peak, in the 1960s, according to an analysis by the economist Ernie Tedeschi.
The article was published in The New York Times. To read the full article, click here.
.