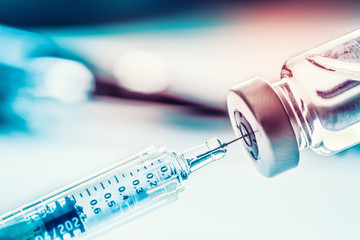 "Updated: Several BigLaw firms plan to require coronavirus vaccines for those returning to the office, including two firms with a get-tough policy for noncompliance.
Law.com's "vaccine mandate tracker" on Thursday listed more than 20 mostly BigLaw firms that are requiring vaccination for those returning to the office.
Some firms are mandating vaccines for those at the office before full office reopenings while evaluating their future policies. Others are requiring vaccines before any reopening. Many policies mention exceptions for those with religious objections or medical issues.
The vaccine mandate by Davis Polk & Wardwell may be among the strictest BigLaw policies, Law.com reports in a separate story.
The firm plans to deactivate ID cards for anyone who doesn't get their vaccination by the end of the day Sept. 12, according to a memo obtained by the publication.
Davis Polk is making exceptions for medical or religious reasons, but there is "no guarantee that a request will be granted," the memo said.
Staff members and lawyers are required to get the vaccine, along with firm visitors.
This article was originally posted in the ABA Journal.
To read the rest of the article click here.