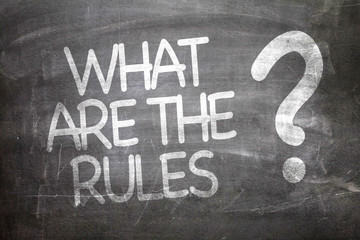 "As universities set policies regarding coronavirus vaccines and in-person attendance, a New England Law Boston student has filed a federal court claim against the school, alleging the institution required him to wear a mask on campus, comply with social distancing policies and submit proof of receiving the vaccine.
George Artem, the plaintiff, was accepted to the law school in January 2020 and has been attending as a night student, according to his complaint, which was filed June 11 in the U.S. District Court for the District of Massachusetts. He claims the vaccines, which the action describes as "mRNA injections," are experimental, and that the school has not responded to his communications asking that they inform students that they have a right to refuse the vaccines.
The action also alleges the law school has not responded to Artem's request for an "ethical, philosophical or religious" vaccine exemption. It seeks a preliminary injunction on the law school's COVID-19 testing and social distancing policy.
A New England Law Boston spokesperson told the ABA Journal in an email they have not issued a COVID-19 vaccination policy yet.
"Our leadership team is working to ensure that our go-forward policies protect the health and safety of students, faculty and staff in the New England Law Boston community," she wrote.
As of June 14, more than 500 campuses have announced policies that will require at least some students or employees to get COVID-19 vaccines as a condition of employment or attendance, the Chronicle of Higher Education reports."
This article was originally posted in the ABA Journal.
To read the rest of the article click here.