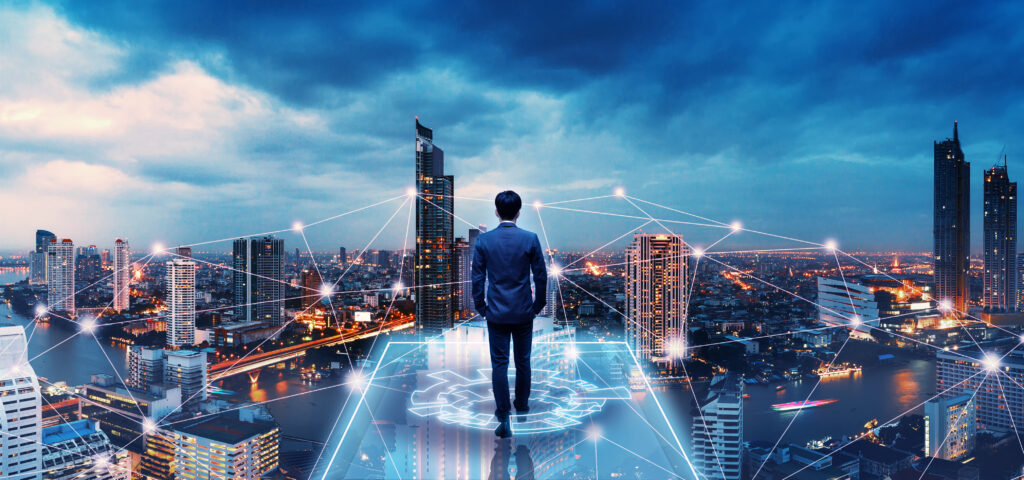 COVID-19 sparks rapid tech adoption that has helped lawyers weather economic downturn
COVID-19 has sparked lawyers to adopt technology at a much faster clip than previously seen in the legal industry and ahead of consumer expectations for doing so, according to cloud-based company Clio's 2020 Legal Trends Report.
The report was released Tuesday to mark the opening of the eighth annual Clio Cloud Conference, which will run through Friday. This year, the conference will be virtual for the first time ever because of the pandemic.
In his opening keynote address, Clio CEO and co-founder Jack Newton stated attorneys who have embraced using technology to provide virtual legal services have had more success weathering the pandemic-driven economic downturn and have positioned themselves for greater success than their competitors moving forward.
"There is an enormous opportunity to thrive on change," Newton said.
According to survey results highlighted in the report, 85% of responding firms are using software to manage their practice, and 79% of responding lawyers are relying on cloud technology to store their firm's data.
Meanwhile, 83% of firms are meeting with their clients virtually; 73% allow clients to pay invoices electronically; and 62% of firms permit clients to securely share and sign documents electronically.
"For the first time ever, there is a significant majority of lawyers embracing technology to help run their law firm," Newton said.
The article was published in the ABA Journal. To read the full article, click here.